Want to meet our Dental Team? We are passionate about dental health and together we proudly represent 138 years of combined dental experience. Our team is dedicated to providing you and your family the best possible dental experience. So let us introduce ourselves...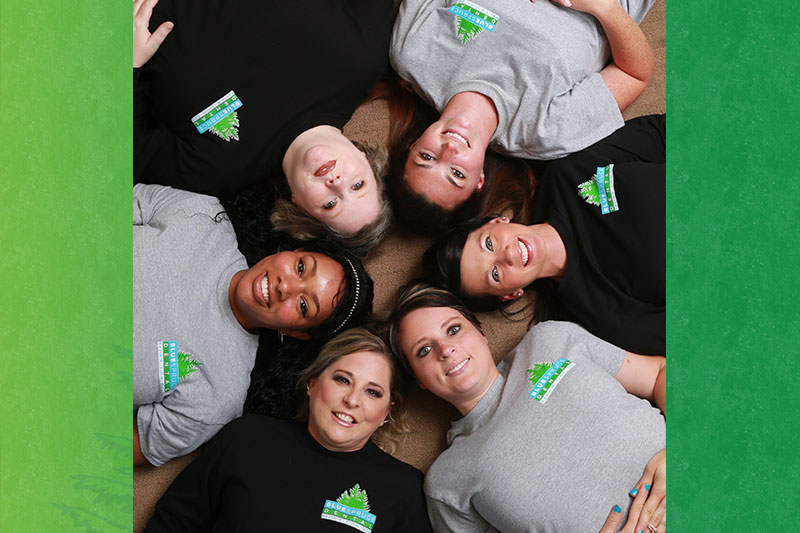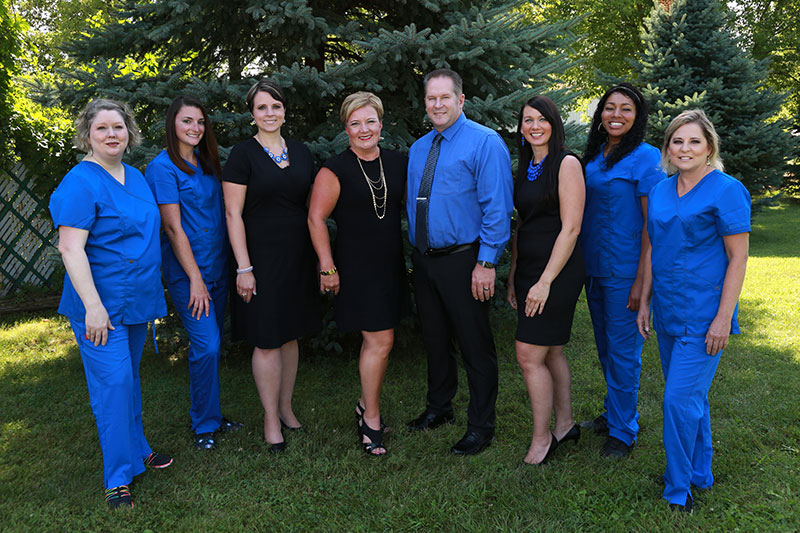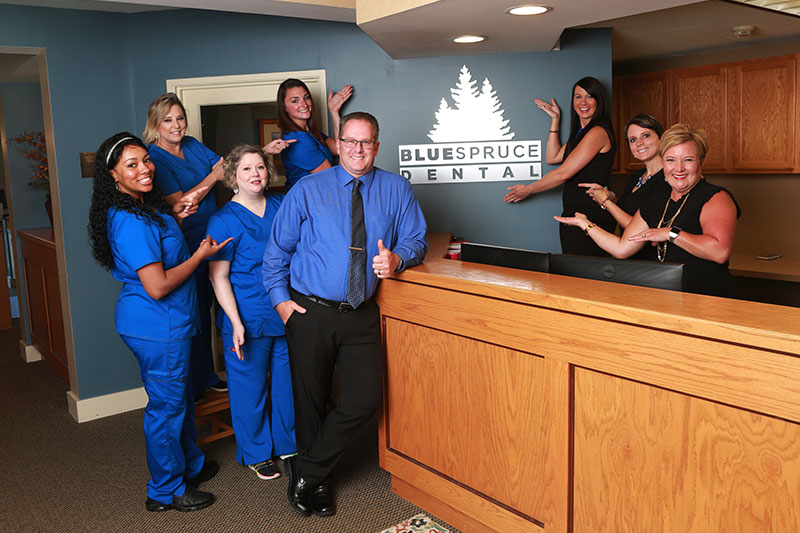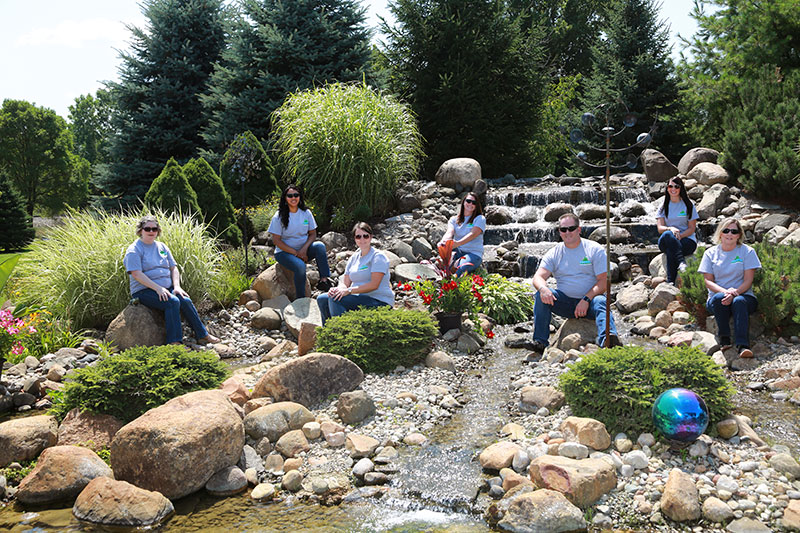 We recognize that all of our patients are unique and deserve to receive dental care that reflects their individual needs. Our experienced and talented dental team is committed to working with you and your family to create a comfortable, stress-free, and rewarding dental experience every time you visit our practice.
We are pleased to welcome you and your family, and we look forward to working with you.
---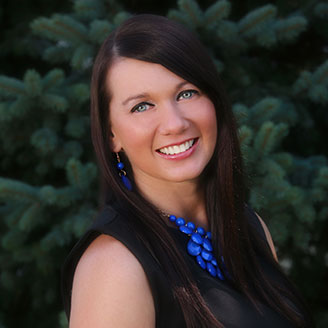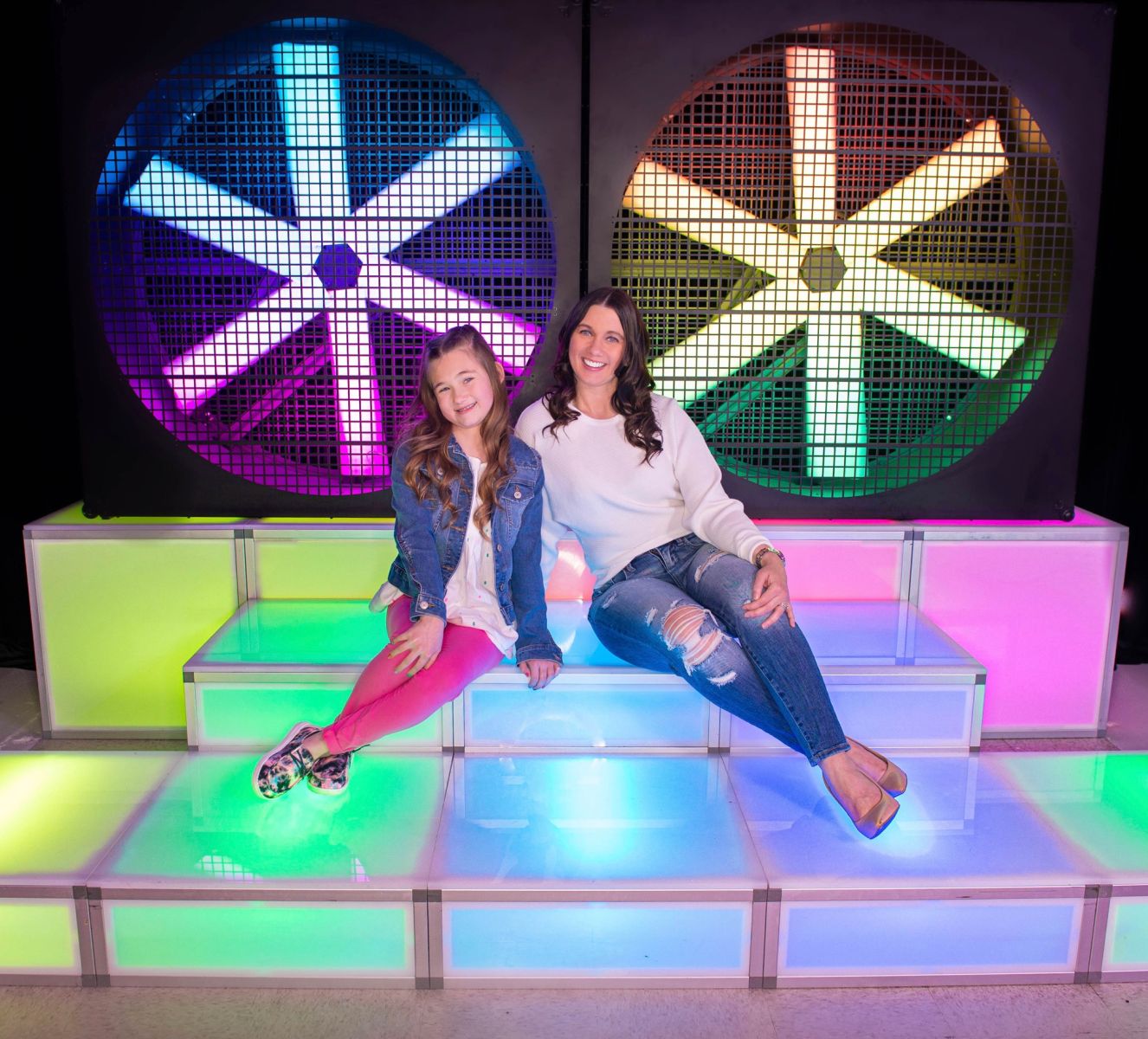 Kristina
Director of First Impressions - Front Desk
I have been in the dental field since 2014. I have been in the customer services field since I was old enough to have a job and have always enjoyed working with people! I have furthered my business education by taking classes at Baker College. I honestly feel that dental work is fascinating! My favorite part of my job is helping our patients achieve their goals to have a healthy, beautiful smile!
My favorite thing in the whole world is my daughter, Ellery! She is my mini me; we love Mommy/Daughter dates often to dinners, movies, shopping, beach days, waterparks, museums, Tigers games, and anything fun we can find to get into! She takes ballet and jazz classes, keeping me a busy Dance Mom! I also love going to concerts and have seen many performers! My family and friends are important to me and I cherish my time spent with them the most.
Ellee
Director of First Impressions - Front Desk
I have been in the dental field since 2014 and joined the team at Blue Spruce Dental in 2022. I really love developing personal relationships with our patients while helping them achieve their dental goals. Working with Dr. Timm has been very enjoyable as he offers a kind and supportive work environment for both his team and patients.
I am originally from Manchester, MI and received my Bachelors Degree from Eastern Michigan University. I currently reside in Jackson with my two cats Roy & Thomasina.
I really like to travel and enjoy spending time with my family. I also spend time helping at my late father's Christmas lighting business.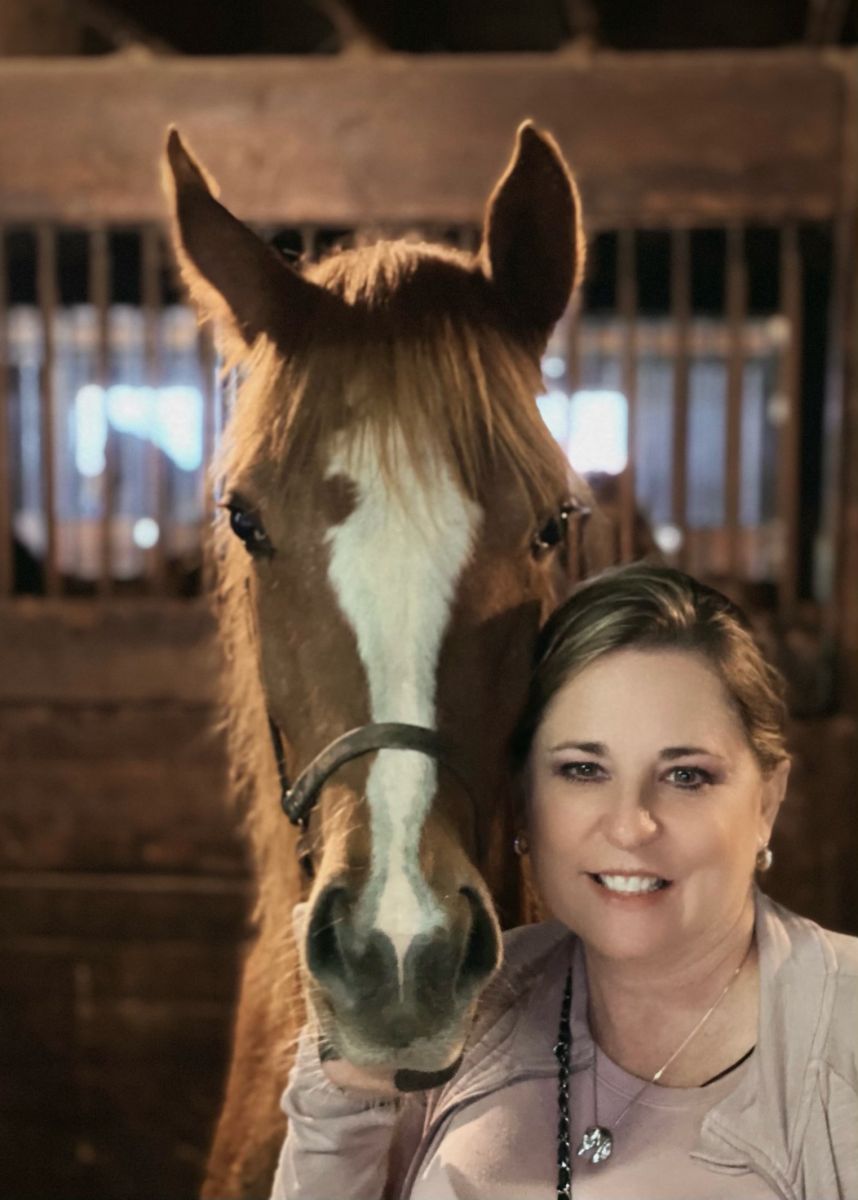 Diane
Registered Dental Hygienist
I began my career in 1987, holding every position in the dental office, except being the dentist! I am forever reading and love attending continuing education to further my knowledge. I provide a wide range of preventive therapy and customize oral health care programs for each patient's needs. I truly appreciate when a patient is able to recognize the exceptional dedication, commitment, and quality care our office has provided to them. I admire that everyone here shares their knowledge and positivity with our patients and each other. I love dentistry and can't imagine doing anything else!
I am very versatile and have a variety of interests. I have been married since 1990. My husband and I love and have American Saddlebred and Arabian show horses, a Keeshond dog, and one rescue cats.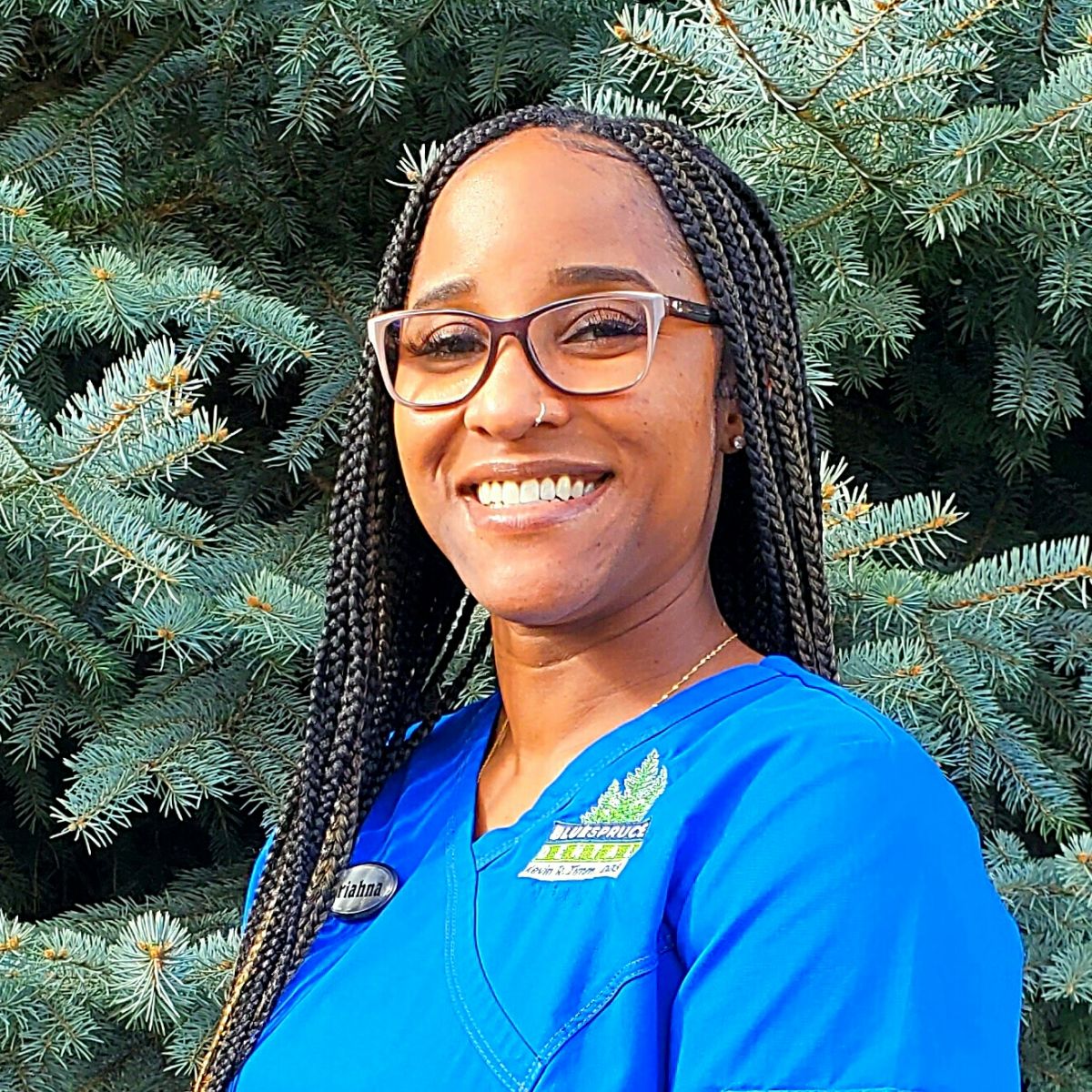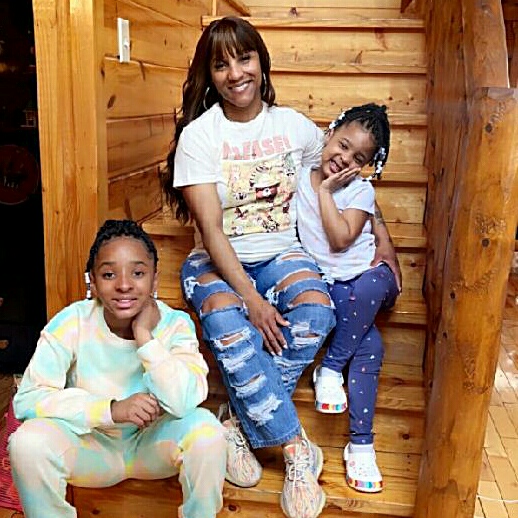 Briahna
Registered Dental Hygienist
I started working in the dental field in 2012 and I love it! My favorite part of being a Dental Hygienist is helping patients gain confidence in their smile!! I started at Blue Spruce Dental in 2021 and love working with Dr . Timm because he strives to have good friendly relationships with all of his patients. He treats and diagnoses as needed, but the conversation in between can make patients forget they are in the dental chair as they are having fun too.
I was born in Grand Rapids and was raised in Albion, Michigan. I attended Kellogg Community College and graduated Registered Dental Hygienist in May 2012 with Summa Cum Laude Honors. Hygiene is my passion! I enjoy helping and educating others with their dental care. I have two beautiful daughters Serenity and Meilani, and they keep me busy as they enjoy sports and spending quality time with me.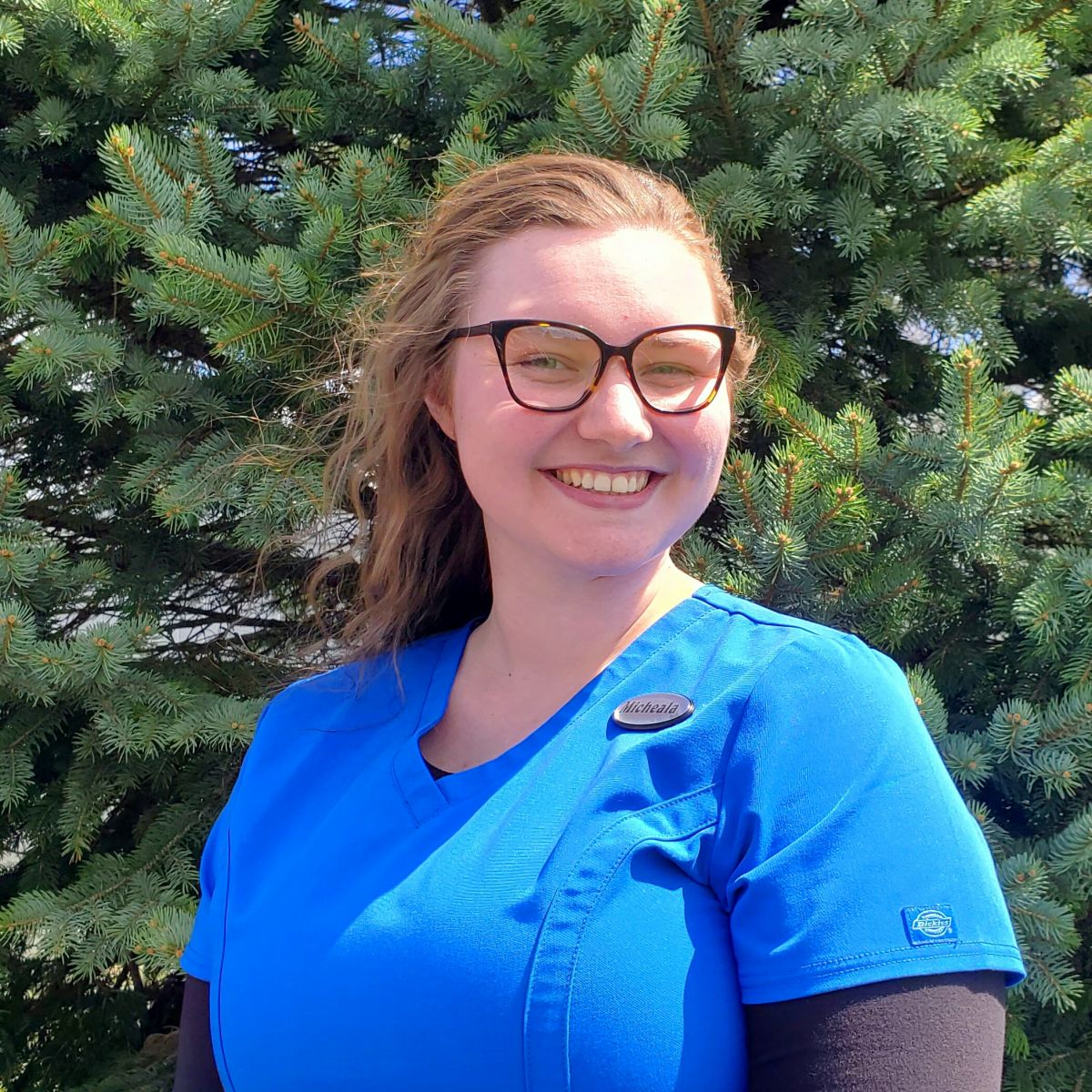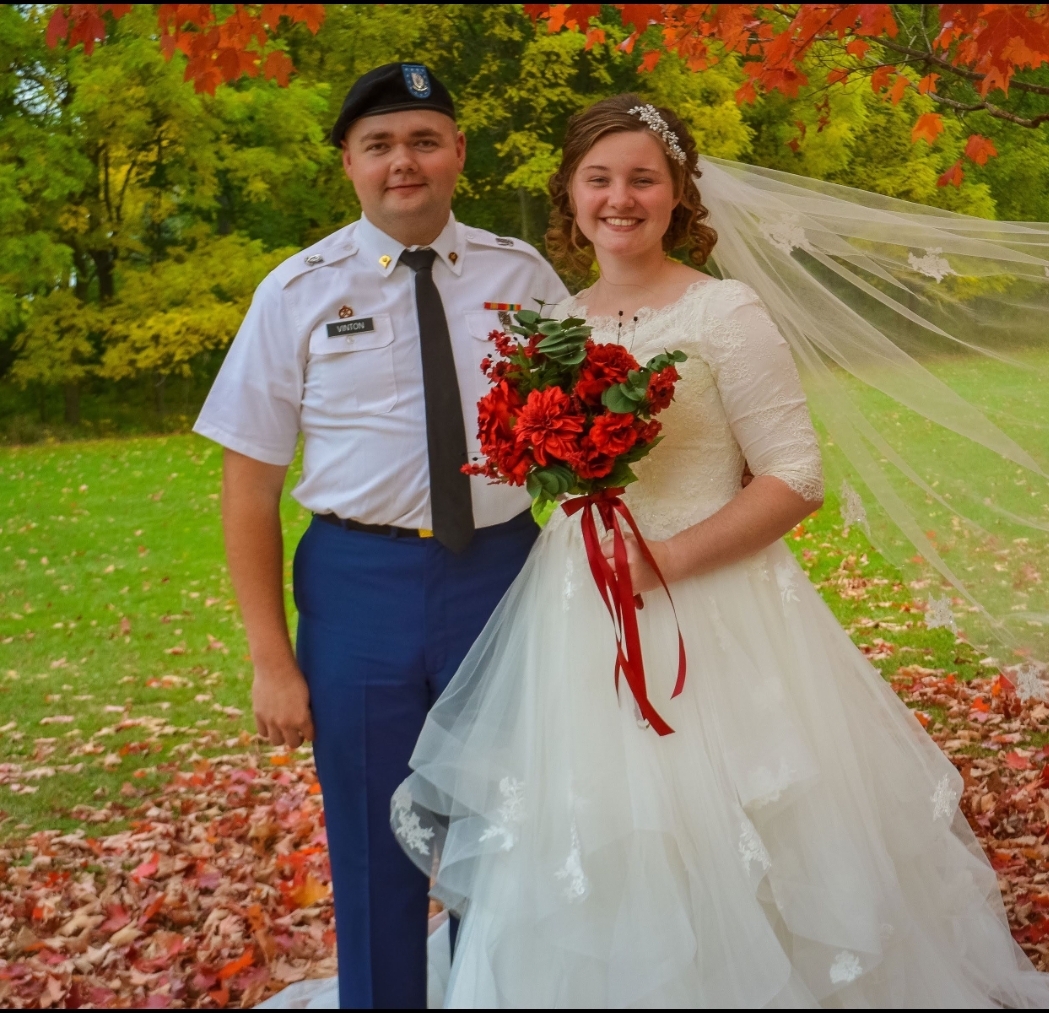 Micheala
Dental Assistant
I started my dental career a few years ago as a Dental Assistant. My favorite aspect of working in the dental profession is seeing the smile and look on a patient's face when they see their smile transformed! I really enjoy working with Dr. Timm as he takes tremendous care of his patients and is a fun and friendly person. I am a very patient, caring, organized and hardworking team player who thrives on learning new things.
I have been married for almost 2 years to my amazing husband and we have a German Shepherd named Russell. I enjoy going on bike rides down local back roads with my husband and the American Legion Riders.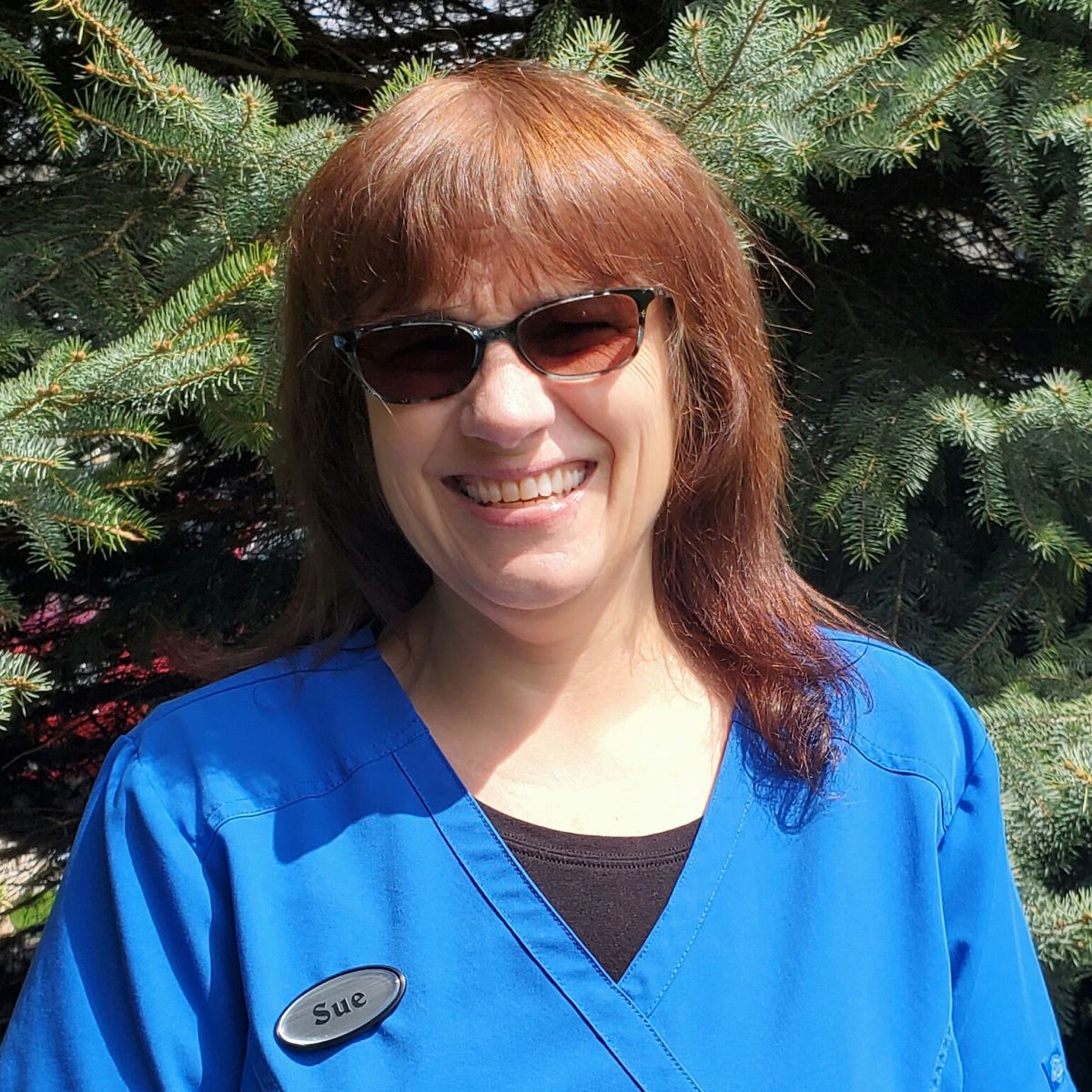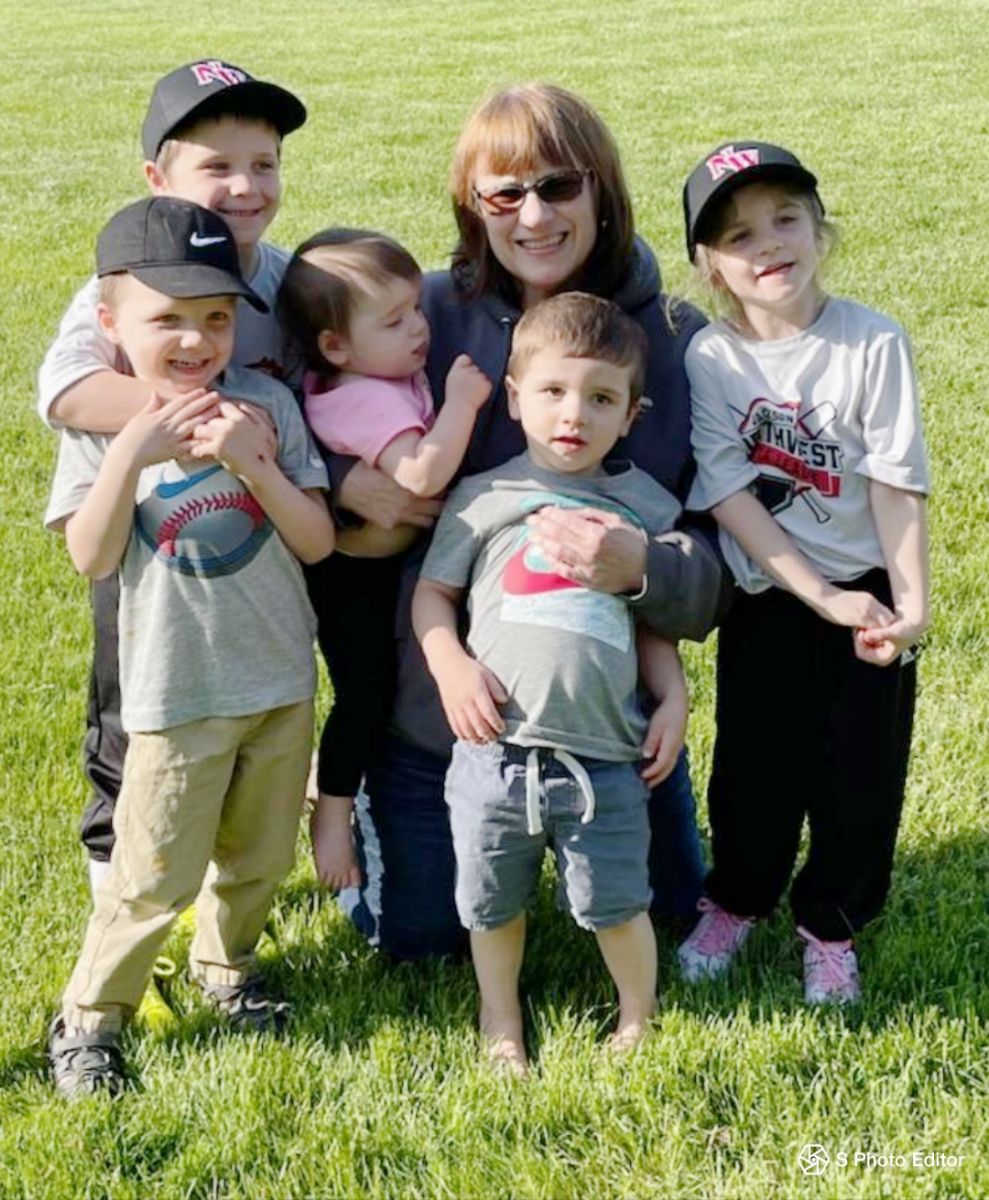 Sue
Dental Assistant
I have been working in the Dental Field since 1991. My favorite aspect of being a Dental Assistant is creating a comfortable experience for my patients, especially for those who need extra care and attention. I enjoy meeting new patients and getting to know about their lives and their oral health needs too. Patients enjoy seeing Dr. Timm as he is very understanding and is a good listener. Our patients enjoy the time he takes with them to diagnose any issues and to provide a treatment plan to reach their oral health goals. Improving the lives and smiles of our patients is very rewarding.
I grew up in Michigan Center and I enjoy living in the community. My

Son

and Daughter-In-Law have 5 children and also live nearby - which makes this Grandma very happy! In my free time I enjoy cross stitching, watching the Food Network and HGTV, and most of all enjoying time with family, friends and my 5 grandchildren.
.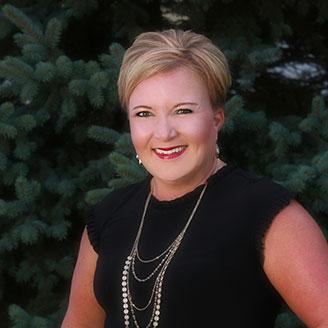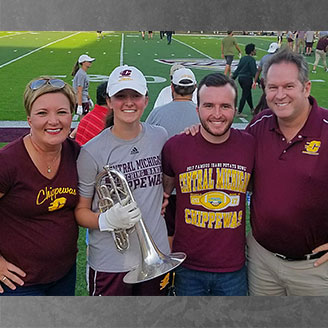 Jennifer Timm
Business Manager
My dental background started in 1993 when I met Dr. Timm on a blind date! I had no idea I was entering the dental world! I always joke that I am the "non-clinical expert" of the office. I do not work directly with patients but rather work the magic behind the scene. You could say I am the "number cruncher," managing the account payable, accounting, and budget of our practice. The fun part of my job is the marketing, social media, and the official decorator!
What always makes me smile is to hear patients having a great time at their dental appointment! I enjoy hearing the laughter from our patients as they have fun with our dental team. Both Dr. Timm and myself grew up in small rural communities and part of that upbringing rolls into our business philosophy of small town America. What I love most about our dental team is that we are family friendly, approachable, and caring, involved in supporting our local schools and communities, and have a deep authentic care for our patients and their families. Our whole team is excited and passionate about dental care—and that rocks!
Dr. Timm and I are officially empty nesters! Both of our kids attend Central Michigan University and we spend many football weekends camping in Mt. Pleasant to see them march in the CMU Marching Band. To fill our empty nest we added two beagle puppies to our family—Ruby and Opal—who bring us much joy (and lots of digging in the yard). I continue to serve on the Napoleon School Board and enjoy keeping involved in our community. I love camping, hiking, biking, chasing sunsets, photography, gardening and landscape, and spending time with our family as time allows.